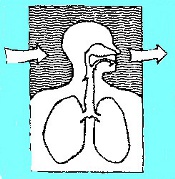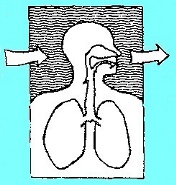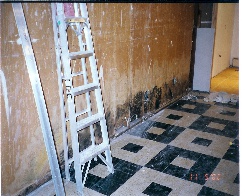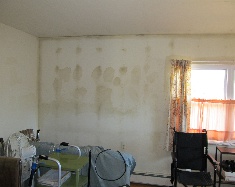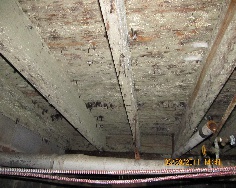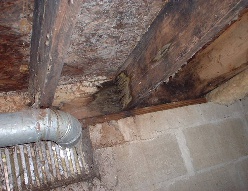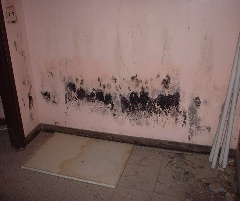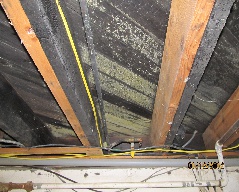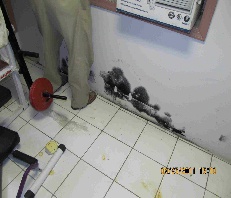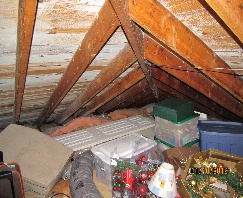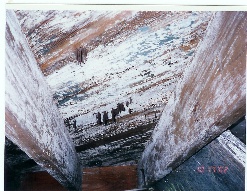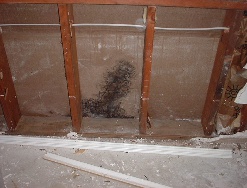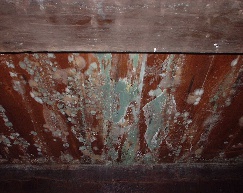 Indoor Air Quality Testing & Consulting

Contact AirWays Environmental Services


e-mail: AirwaysEnv@cs.com
phone: 732-842-5564
fax: 732-842-1184
P.O. Box 8576
Red Bank, NJ 07701


Mold Assessments

Mold and other microbial growth indoors is always associated with a water or moisture problem. To investigate the cause and origin of a microbial growth problem and to properly correct it, one must identify the underlying moisture conditions responsible for the growth.

AirWays Environmental Services provides detailed forensic reports of water damage and microbial growth in buildings where documentation is required for "third party" situations (litigation support, insurance claims, commercial landlord-tenant, etc.). Evaluation of potential occupant exposure to microbial contaminants can be used to make practical recommendations for proper remedial measures to minimize health risk in accordance with current professional standards and guidelines.

When homeowners only need to know how to prevent and clean up indoor microbial growth and no documentation is necessary, an AirWays visual inspection with verbal consultation can be the most cost-effective way to impart the critically important knowledge that homeowners will require to remediate existing mold contamination and prevent future mold problems.

AirWays only offers consulting and testing services -- not remediation contracting services or product sales, which would be a potential conflict of interest. If someone will look at your mold problem "for free", they will be there to sell a service or product which you may or may not need.

The American Industrial Hygiene Association (AIHA) has issued a Position Statement on Mold and Dampness in the Built Environment. AirWays supports the health-based recommendation to minimize exposure to indoor microbial contaminants through prevention of water/moisture problems in buildings, and proper remediation when growth has occurred.

AirWays Environmental Services